SMP V5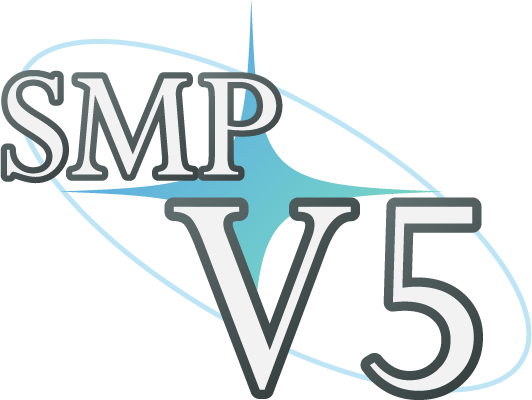 Survival Multiplayer (SMP in short), is a server where you can play Minecraft survival mode with your friends. There are a few differences to the vanilla survival which aims to enchance the experience: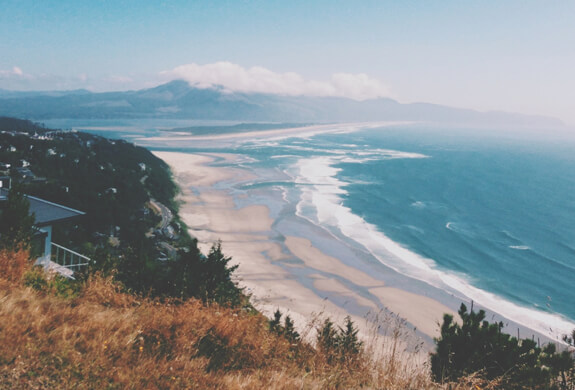 Faction
Team up with your friends and allies, you're stronger when you're not alone.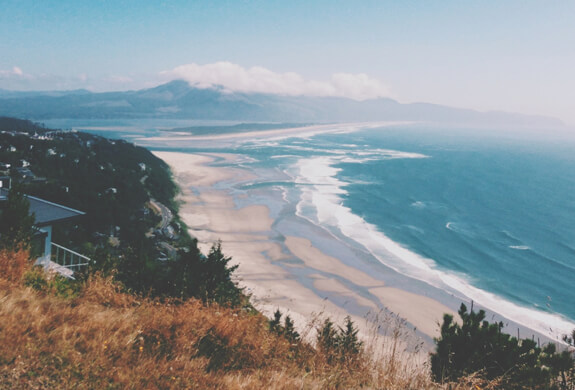 Dungeons
Battle against custom-made monsters and bosses. In this PVE mode, you will complete a set of objectives and receive rewards at the end.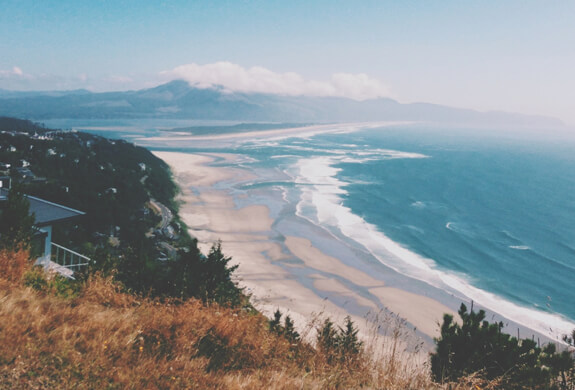 War
Initiate a war against another faction, fight for power in a competitive map.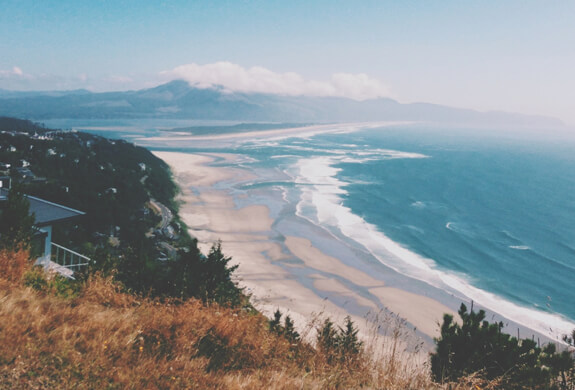 Minigames
Play minigames of different types with your friends! Anytime, anywhere.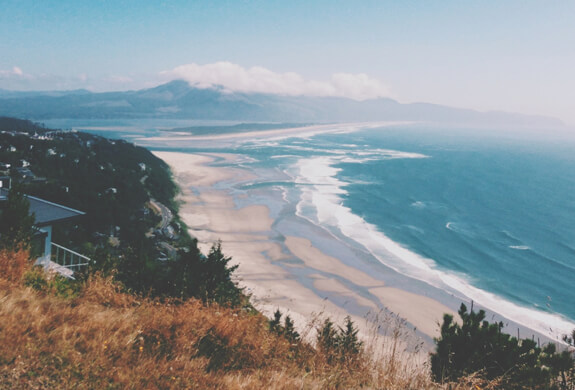 Shops
Trade your items and currencies with NPC in the market and more. Credits and Vote Points and extra premium currencies that can be obtained with different methods.
Worlds
The realms are connected with portals. Venture out in worlds with different environment, explore unknown structures and find the hidden tressure.
Quests (Coming Soon)
Complete quests from the NPCs to uncover the unknown secrets of this Kingdom.
Crates
Test your luck by opening different crates. Maybe your jackpot is just a click away?
Custom Items
More items are added! Gather resources to trade for rarer items, or maybe you're a collector that likes you collect every item possible?
City Project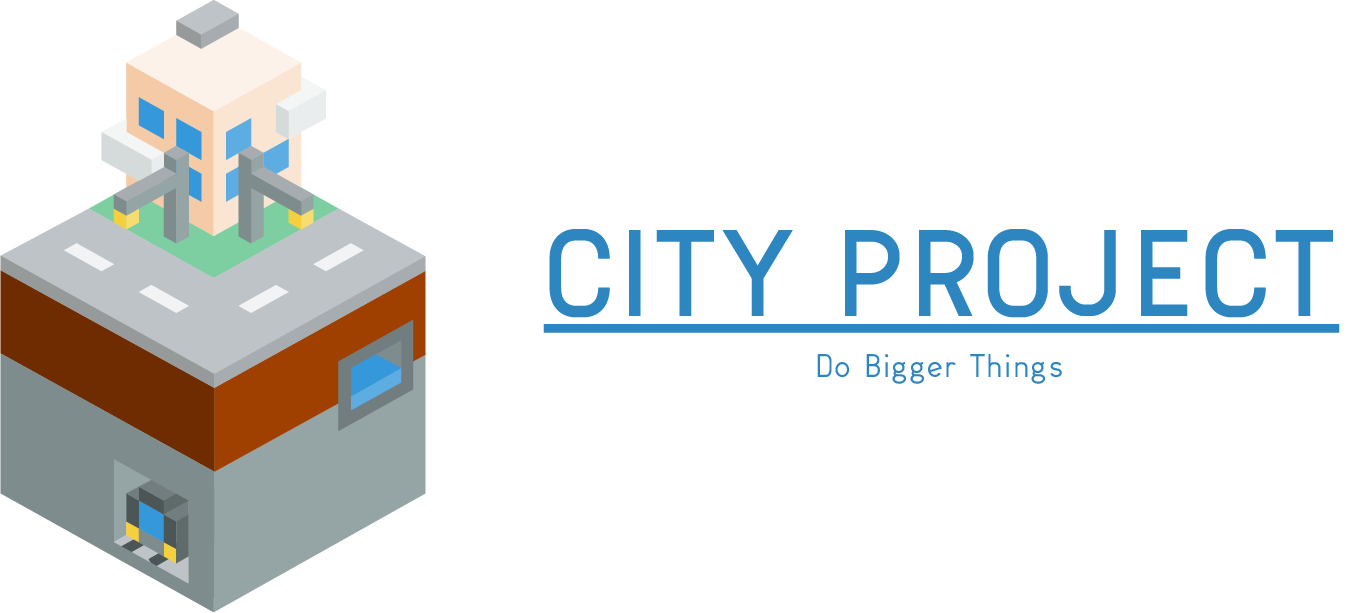 City Project is an ongoing project that aims to create a realistic and functional city inside Minecraft. To achieve that, a resource pack and plugins are used to create different systems in the city like the metro, real weather, citizens with daily routine and much more. Please note that City Project server is opened to members only. For more details and to apply for membership, please visit the City Project website.
City Project Website
Project

Project server is a server where you can play Minecraft creative mode with your friends. Build using World Edit (Vote Poinst needed) in a large-sized plot. Or, you can buy yourself a own world and apply custom game rules on it. After that, share your world to the public and let other players play the map that you just created!